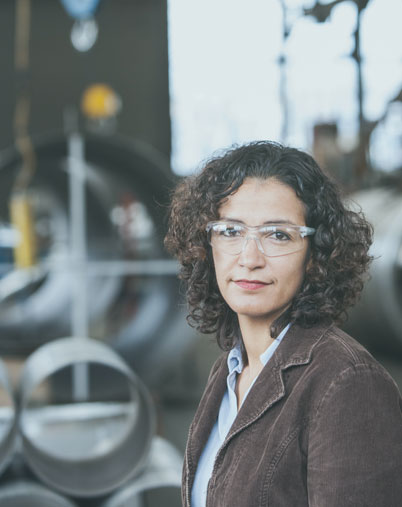 Appeal a decision
Workers or employers and their representatives (including a dependant of a deceased worker) can appeal a decision made by WorkSafeBC.
A respondent should start their own appeal about a specific issue they'd like to be addressed from a WorkSafeBC decision – even if another party has already started an appeal about another matter in the same decision. This will make sure that their issue gets heard, even if the appellant withdraws their appeal.
Appeal process steps
This is an overview of the process used to appeal a decision that you disagree with from the WorkSafeBC Review Division.
---
---
---
---
---
---
---
Ask for help
Get assistance with your appeal. Find out who can help.
Connect with our experienced team to learn about using Indigenous culture and approach as part of your appeal process.